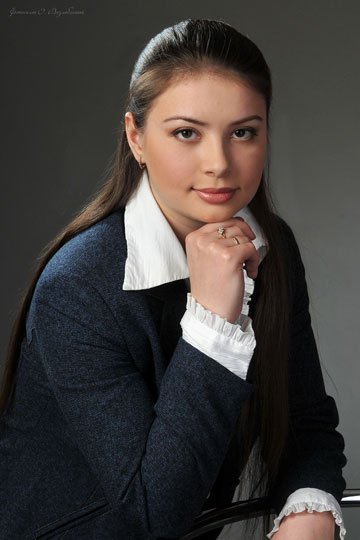 To view the articles
Leading consultant on the TRIZ-RI Group, statutory representative of Pán Myšlenek s.r.o. (The Czech Republic, Prague).
Economist in "World Economy". Graduated from Rostov State Economic University (RINH).Diploma in "Organization and technics of export operations in advisory services".
Management Consulting - Since 2004, active sales experience - since 2003.
Main fields of work:
Development of systems of financial motivation,
Development of organization structures of companies and departments,
Optimizing work and number of employees,
Development of test exercises for employment,
Setting up sales departments,
Development of Business-cases, packages of ready documents for management:

By trading companies "ANY-TRADE" of any format, including for the management of
Active sales (search for new Clients) and trading representatives "RI-ACTIVE" and "RI-MERCHANT"
Supply and the department of promotion
Delivery department and stock
Staff department and office keeping
IT section office
etc.

the departments of "RI-HOTEL"
units of any sphere of activity "ANY-TOOLS"