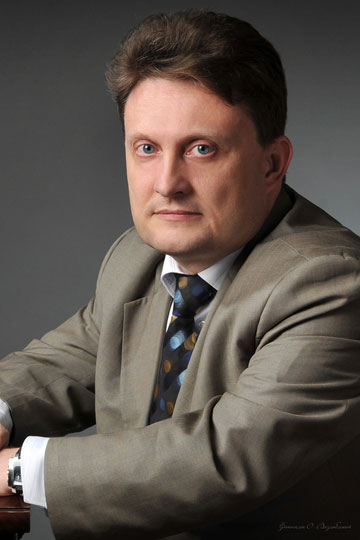 To view the articles
Expert consultant of the TRIZ-RI Group, Director of OOO "Sychev & Co" (the Russian Federation), statutory representative of Pán Myšlenek s.r.o. (the Czech Republic, Prague).
Experience in management consulting – since 1989.
Creator and manager of the internet project "Open business techniques and technologies" Advertising Dimension" (TRIZ-RI),
Creator and manager of the huge Professional forum to address the challenges of business, advertising, management and PR in the CIS and Baltic region,
Leading developer of the Package of documents and manuals for any trading company "ANY-TRADE",
One of the leading developers of the teaching courses in advertising and Public Relations "Advertising Dimension" - 148" ("AD"-148"),
Author of the "Algorithm for solving the problems of marketing and advertising "Advertising Dimension",
Author of the manuals: The companys standards "ANY", Book of Contradictions", "The system of "PI" and others.
Co-author of the manual: "Diagnosis of trading activity", "Technology of working with clients on the trading floor".
The Author of the book: "The corporate standards of the ANY company within 20 years" (published in the Russian language).