Kavtreva Alevtina. Biography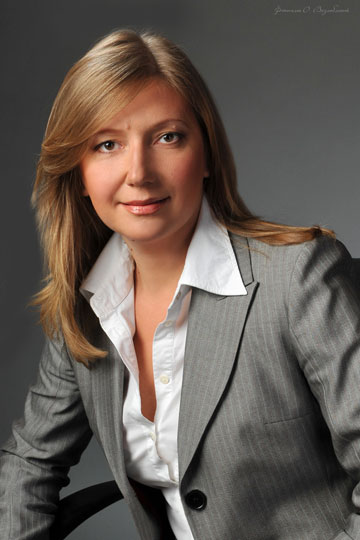 To view the articles
Expert consultant of the TRIZ-RI Group, co-founder of the project "ADVERTISING DIMENSION".
Experience in management consulting - since 1995.
Main fields:
the development of salary systems;
firm structure;
the distribution of duties among staff;
improving management techniques;
technology recruitment;
diagnosis and other trading activities;
Author of the manuals:
"Effective system of motivation",
"Banning voodoo from accounting",
"Technology of employment",
"Creating promotional audio clips "RI" - audio-98 ";
Co-author of the manuals:
"Diagnosis of commercial activities",
"Sales techniques for telephone and face to face negotiations",
"Technology of working with clients on the trading floor".
One of the leading developers of the training course on advertising and Public Relations Advertising Dimension"-148" ("AD"-148") and the ackage of documents and manuals for any trading company "ANY-TRADE".